A Sleepless Weekend in Seattle
What better way to kick off the beginning of summer than with a weekend trip with some of your best girlfriends?!
My girls and I all love to travel. We recently decided we should do an annual girls trip together at a new location each time. We all have a lot of fun together - both in the office and outside the office - so why not create travel plans together?
To kick off our new plan we decided we'd take a trip to Seattle since one of the girls in the group recently moved there and we wanted to visit her new stomping grounds. It was all of our first time in Seattle and boy did we make the most of it! We ate a lot of really good food, saw all the main Seattle sites, and created some unbelievably hilarious memories together.
I really liked Seattle. The city was very vibrant and full of color (more so the weekend we went because it was Pride!). The thing that surprised me the most was how spread out the city was. The neighborhoods don't intertwine as much as they do in SF. You definitely need a car to get from one neighborhood to the other in Seattle (thank god for Uber and Lyft!). But in the same token, because everything is spread out and it seems more residential there's something more relaxing about Seattle compared to San Francisco.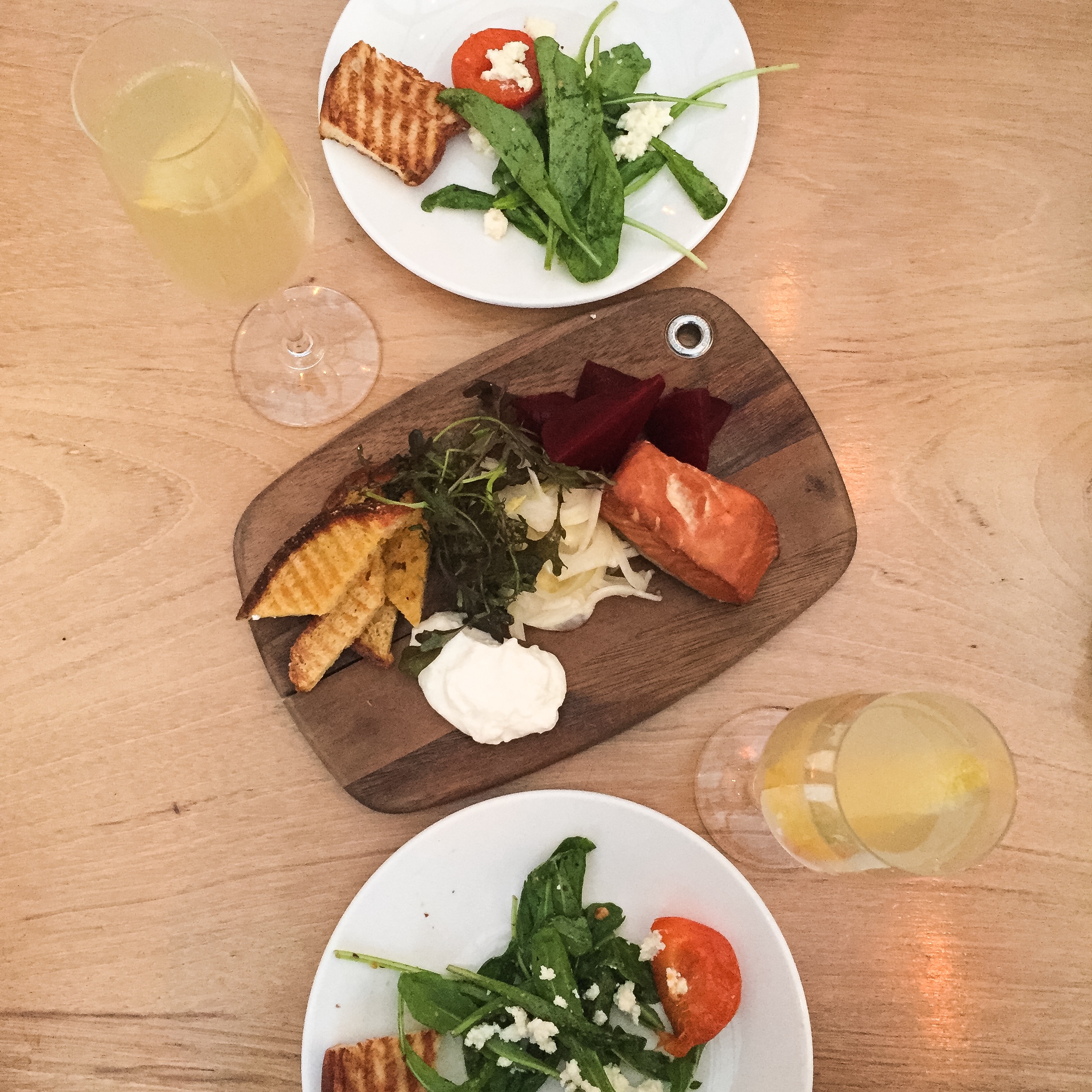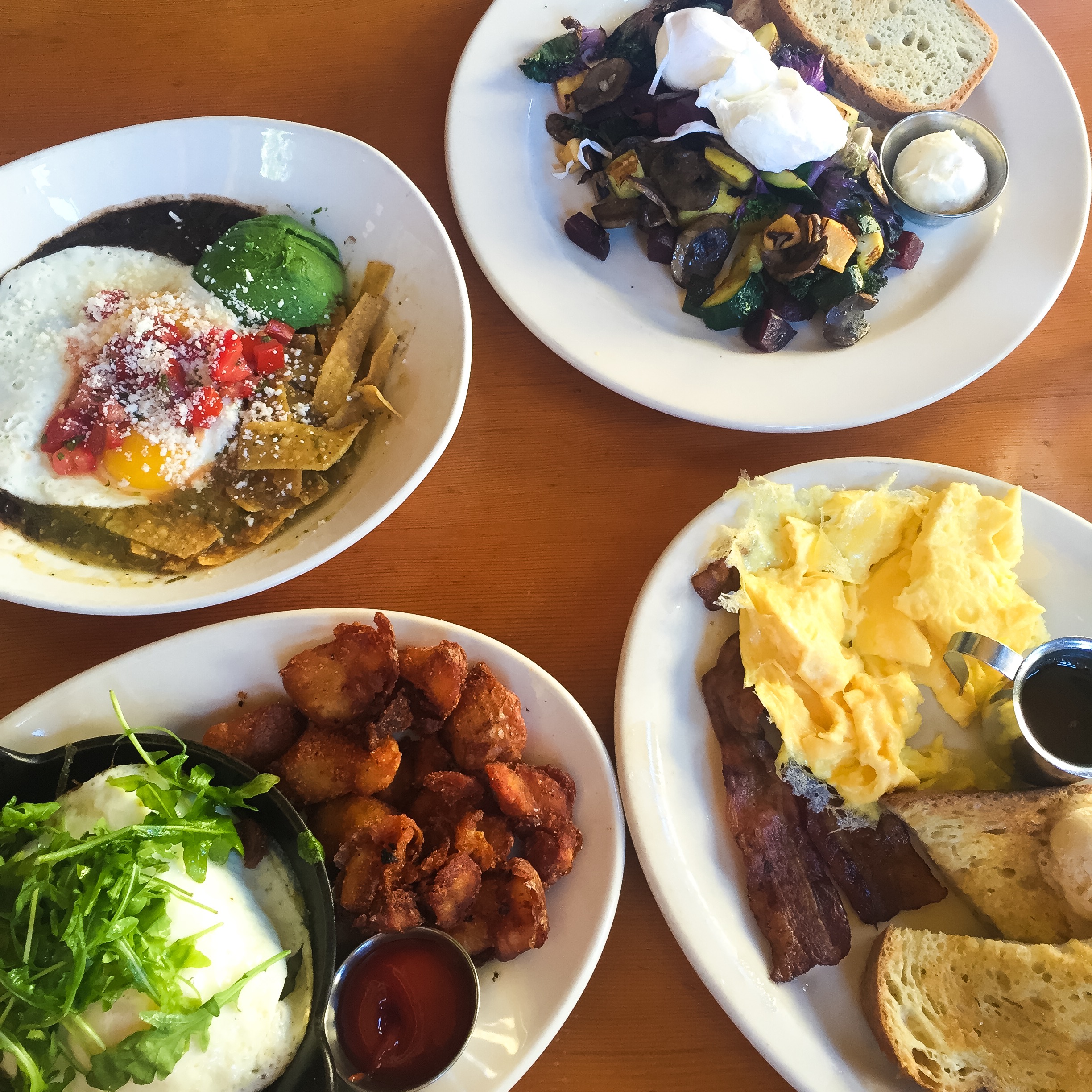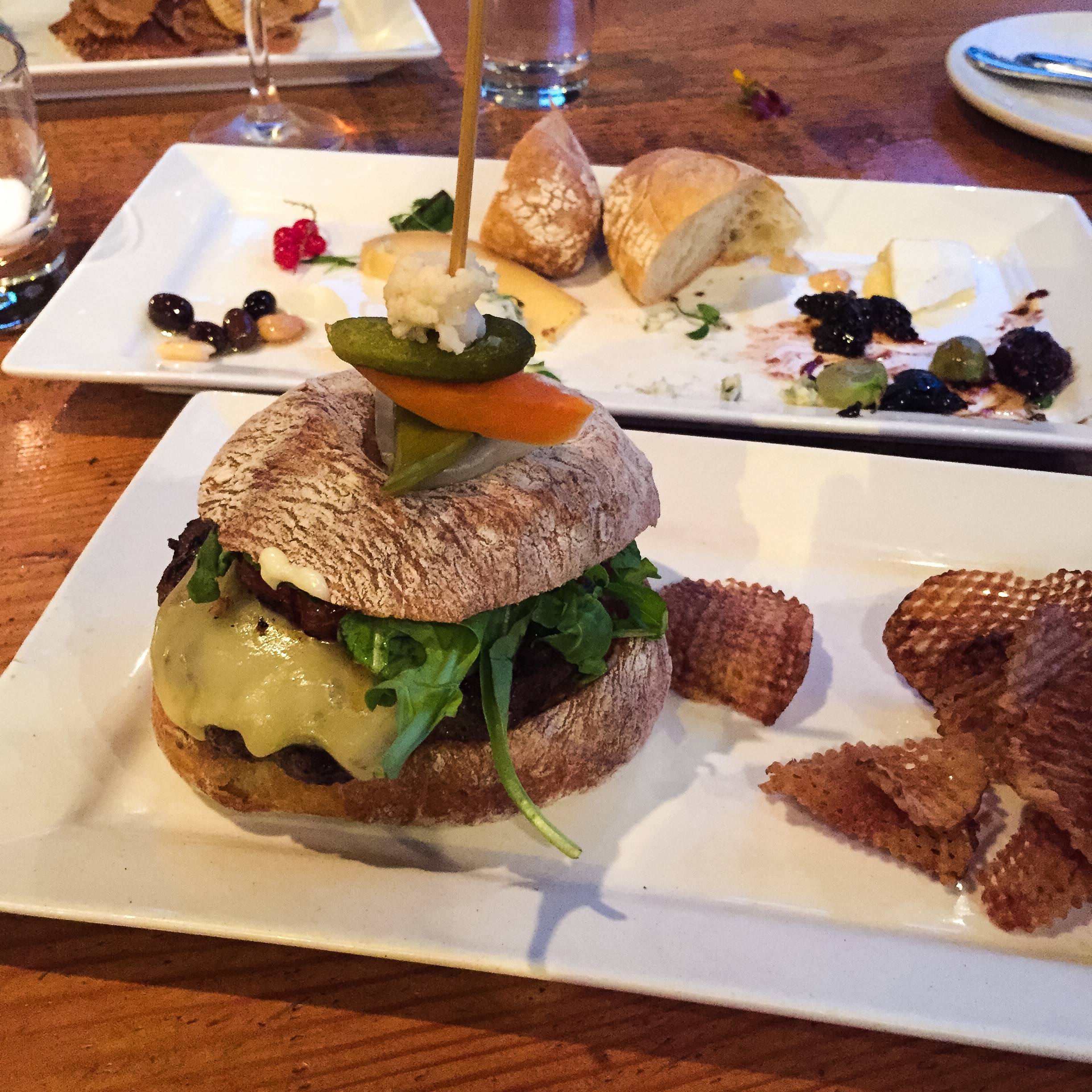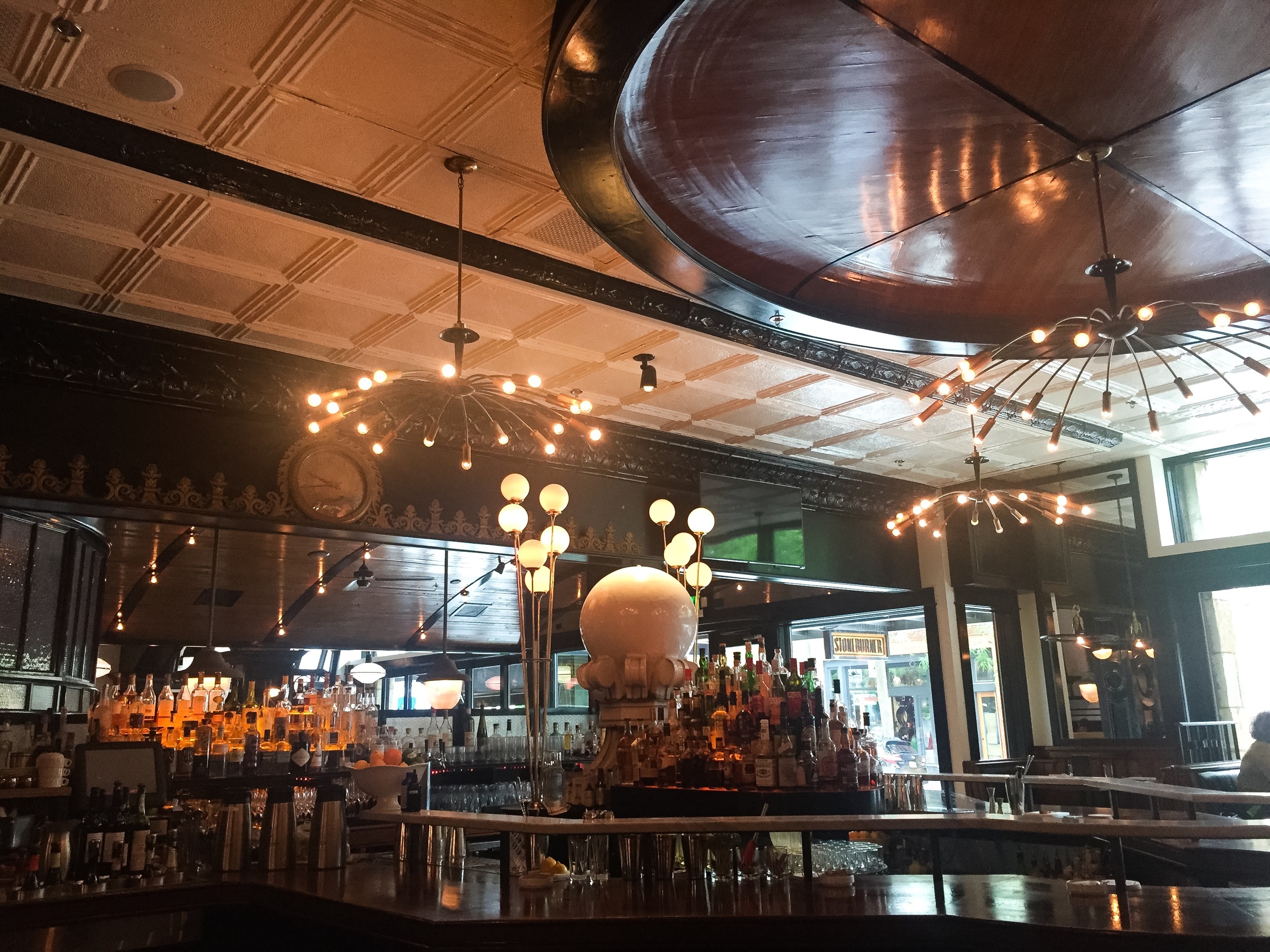 Seattle is also very very green. I know that's not surprising since it rains 7 months out of the year there, but we've been in a drought for over a year in California so it's been a while since I've seen a city that green and lively. Not only did we see a lot of greenery but we also saw a lot of sun! Thank goodness for us the weather was absolutely beautiful while we were there. Warm and sunny with a slight breeze. Ideal summer weather in my opinion.
If you haven't been to the Emerald City I highly recommend it! I've gone ahead and rounded up all my favorite places I visited during my stay. So take a look at my recommendations below before you plan your trip.
Where to stay:
Ballard: I loved this neighborhood. It was a little out of the way from downtown since it was across the bridge, but there are tons of shops, restaurants, bars and coffee shops in walking distance to keep you satisfied!
Capitol Hill: If you want to be closer to the city I'd recommend staying in Capitol Hill. Not only is this neighborhood pretty central but it's where the party is at!
What to see:
Where to eat + drink:
All in all, Seattle is a beautiful city to take a quick weekend trip to. Three days roaming around this city and you'll definitely be able to see everything on this list. Seattle is one of those cities you leave and you want to go back as soon as you can to continue exploring. With so many good places to eat and drink, and all the beautiful sites to take in who wouldn't want to go back?!
I know I'm already looking forward to planning my next Seattle sometime soon!
Do you have any favorite places to go and see in Seattle? Send me a note at hibitabella@gmail.com and let me know all your go-to spots so I can feature them here on this post!
xo, B