Father's Day Gift Guide
It's almost Father's Day! That means it's time to start planning what kind of gift you want to get your dad this year.
Shopping for my dad has always been a little harder than for my mom. Similar to my mom, he has a lot of homemade gifts from me from when I was younger. But as I've gotten older I don't have the time or patience as I used to to make gifts from scratch, so I like to turn to some trusted brands I know my dad would like.
I asked my dad what he wants for Father's Day this year and his answer was the same as it's been since I was young "Nothing, sweetie. Don't spend your money on me." And while that's a very sweet statement to hear, it doesn't change the fact that I want to buy him a gift to thank him for everything he's done for me!
If your dad is similar to mine, or you still don't know what to get him, then you're in luck. I've rounded up my favorite gift ideas any dad, no matter what his style, would be happy receiving. Here are some of my top picks for Father's Day this year:
The Gifts
Getting your dad a new pair of kicks is always appreciated. It's also a good way to make sure he's in style and trending with what's "hot in the streets". Since athleisure has somewhat exploded this year, opt for a fresh pair of Nikes or Adidas instead of a dress shoe. Some of my favorites are:

It's alway sunny when you're cool! Get your dad a new pair of sunglasses he can rock at the beach, in the park and on the road this summer. A timeless and classic pair are Ray-Ban's 'New Wayfarer' 55mm Sunglasses.

If you, your siblings and your mom are looking to get a really nice gift for dad together, then the best gift to get a chic new watch. While on the expensive side, Shinola makes some of the best watches on the market - and with so many different styles and ways to customize the watch you're bound to find one your dad will love!
Have you ever wanted to help your dad out with his "beauty" routine? Or want to just get him something that's not conventional? Then take a look at Dollar Shave Club, Birchbox for Men, or Bespoke Post. Each subscription box is something that most men wouldn't purchase for themselves, but if received as a gift would be much appreciated! Because let's be honest, who doesn't want good razors for shaving and sample sized products like aftershave and cologne?

Does your dad like to throw some burgers or a nice steak on the grill during the summer? Then get him some new toys for his BBQ! A few top pics from BBQ Guys are the Cuisinart 14 Piece Deluxe Stainless Steel BBQ Tool Set With Storage Case and the Grillbot Automatic Grill Cleaning Robot. Not only will he be happy with the gifts, but you know he'll want to test them out as soon as possible so that means some good food for you and the fam!

Is your dad a sports fan? Then buy him a jersey of his favorite sports team on FansEdge, or buy a pair of tickets for the two of you to go watch his favorite team play! Head over to StubHub to find the best deals on tickets. Hotdogs, beers and sports...can't think of a better way to bond with dad :)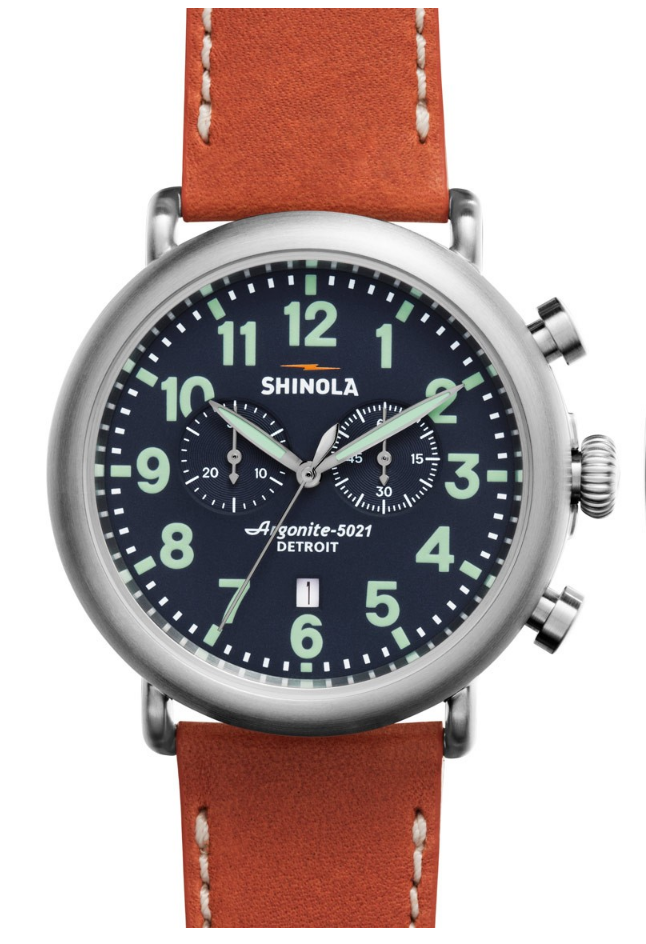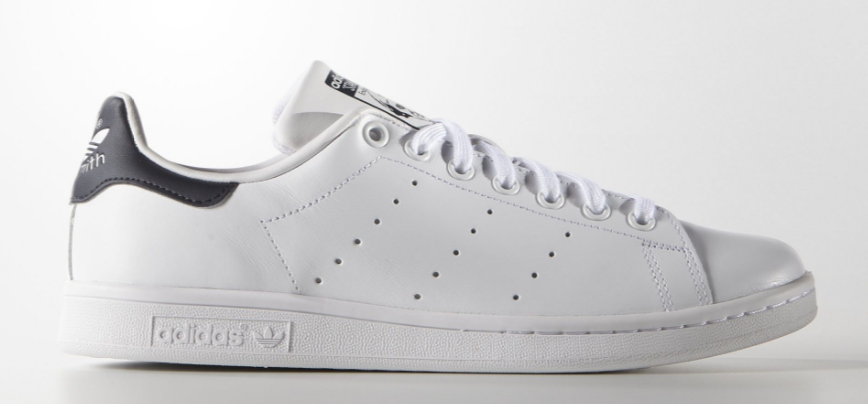 Whether you want to get him a gift from you, or go in on a big group gift from your siblings and mom, there's plenty of great gifts ideas to make your dad feel special. But the most important gift is telling him how much you love him and appreciate him. That's the gift they'll remember most. Why? Because it's priceless.
xo, B