Oscar de la Renta: The Retrospective
"Fashion is about dressing according to what's fashionable. Style is more about being yourself."
Oscar de la Renta. A designer so famous and so admired within the fashion industry. As a fashion designer, Oscar de la Renta embraced a woman's femininity, beauty and sophistication with every collection and every piece he created during his time. His work has been seen on a variety of different clients - from American first ladies, to musicians and modern day celebrities. He was more than just a fashion designer, he was a fashion icon.
Like a true fashion designer, de la Renta's work advanced and changed throughout his career as he found new forms of inspiration for his collections. However, the one thing that never changed in his pieces, despite all the years and all the designs he created, was his passion to make every woman look elegant and timeless.
I had the chance to visit the Oscar de la Renta: The Retrospective exhibit at the De Young Museum here in San Francisco. The exhibit featured more than 130 ensembles, and followed the rise of de la Renta's career when it first started in Spain, to his rise as one of the most influential fashion designers of the 20th and 21st centuries.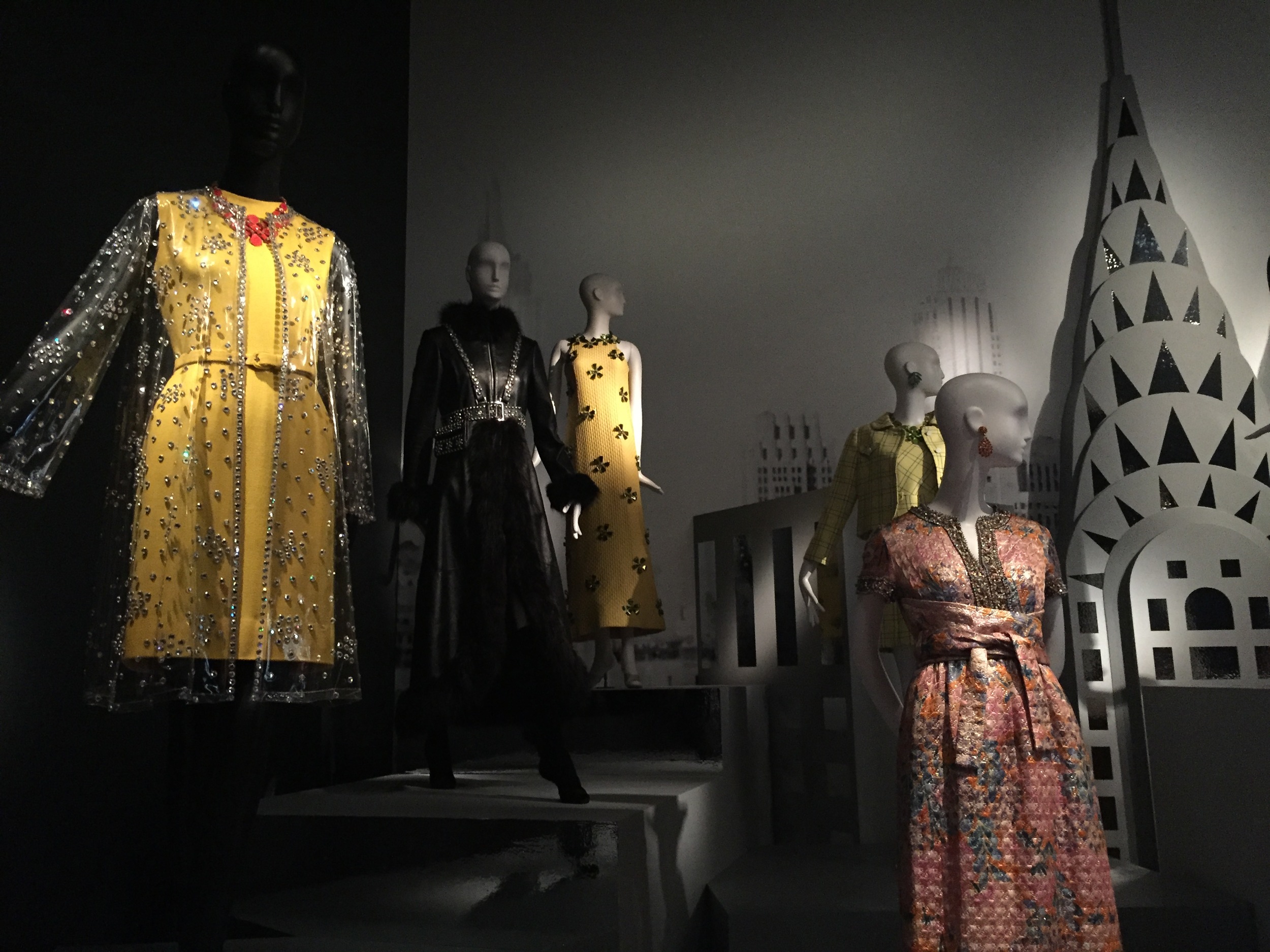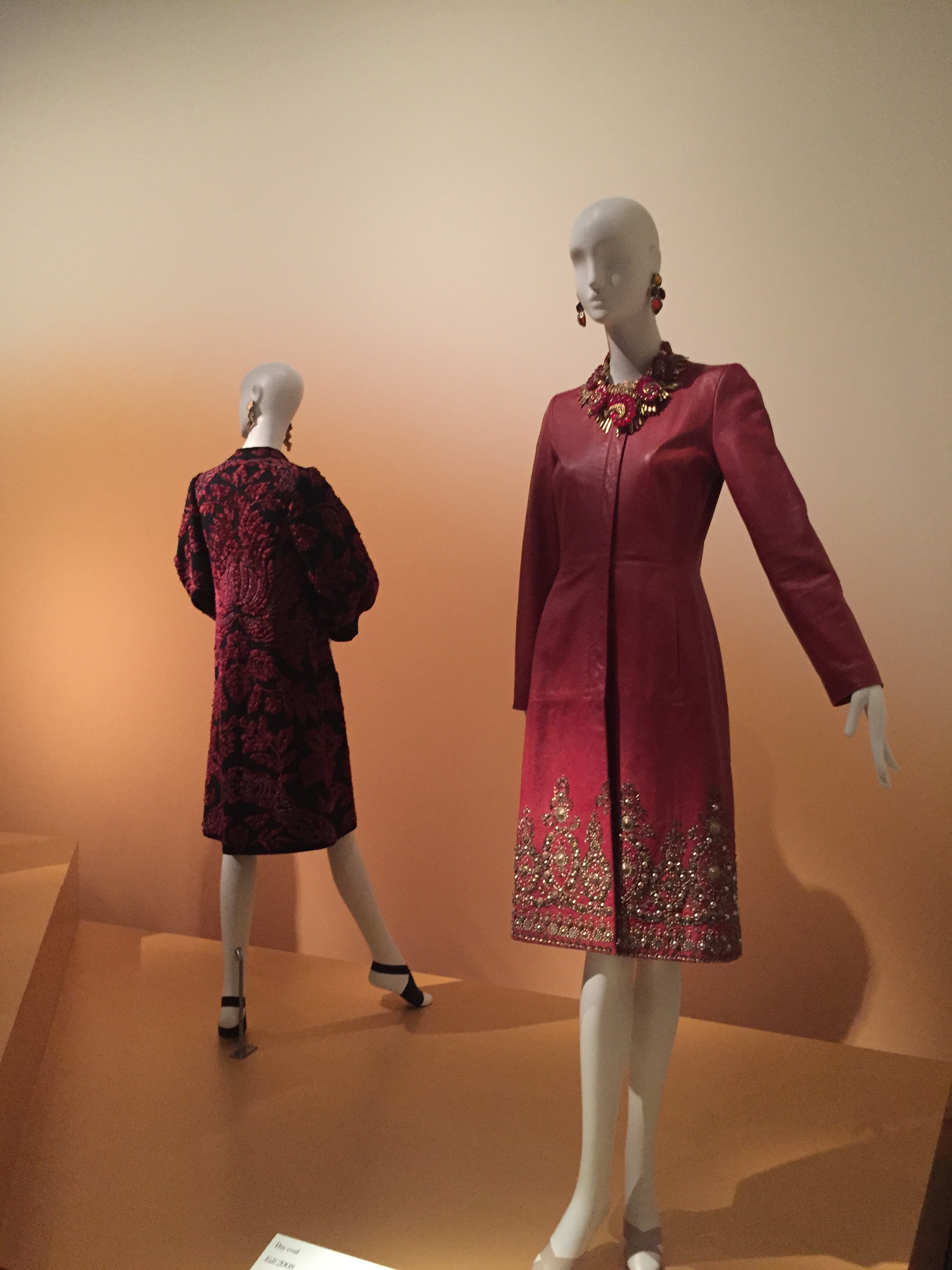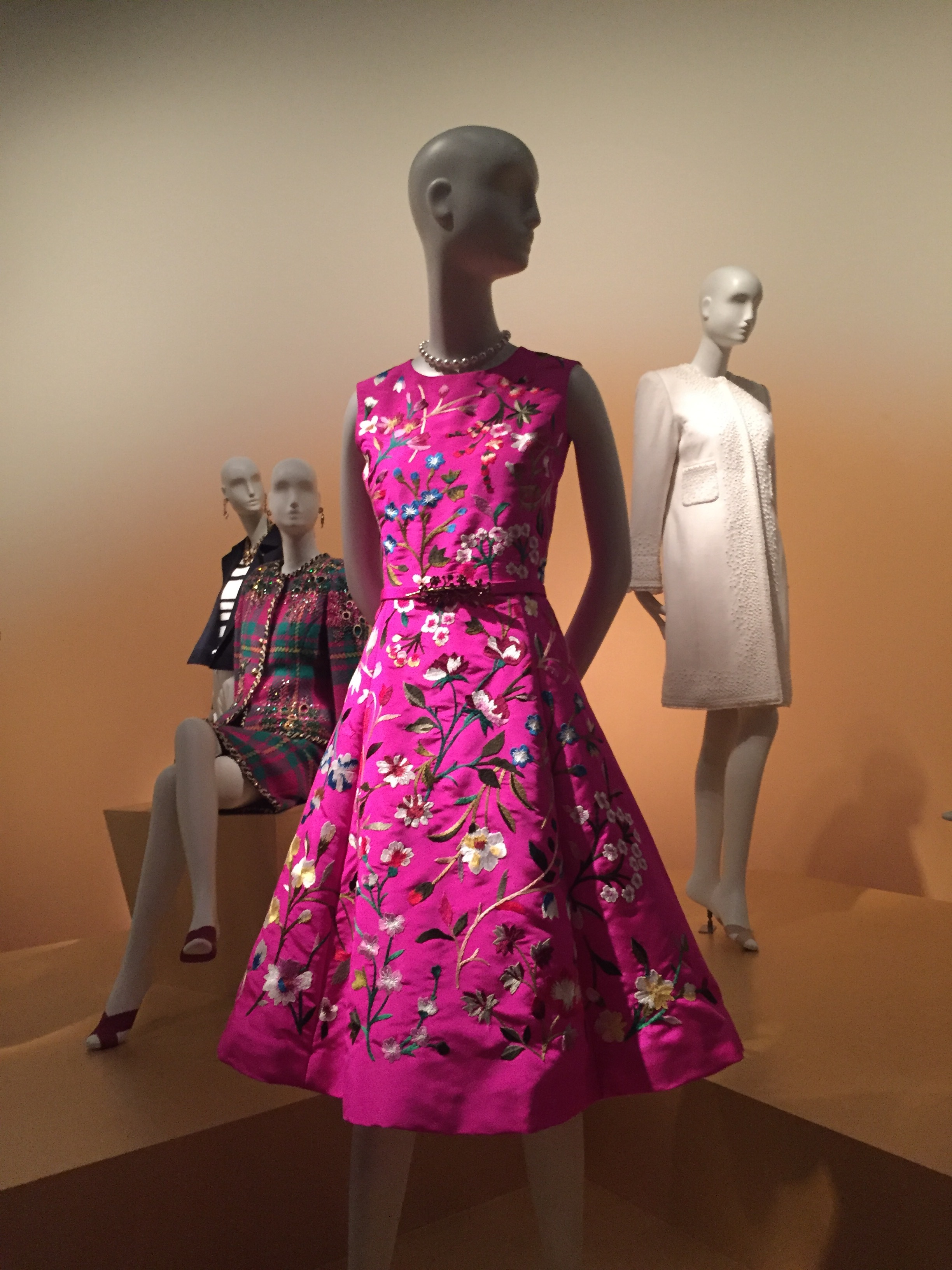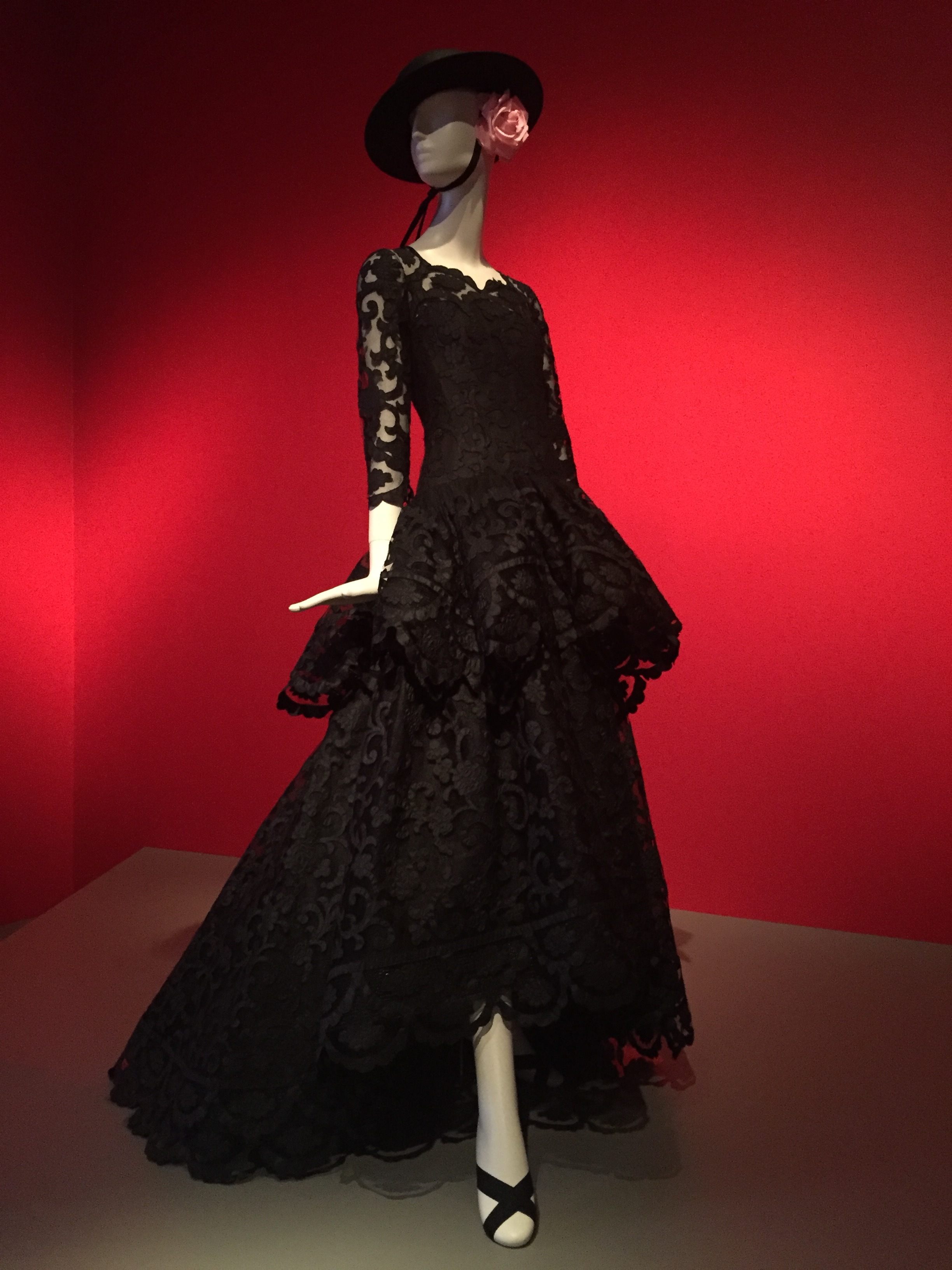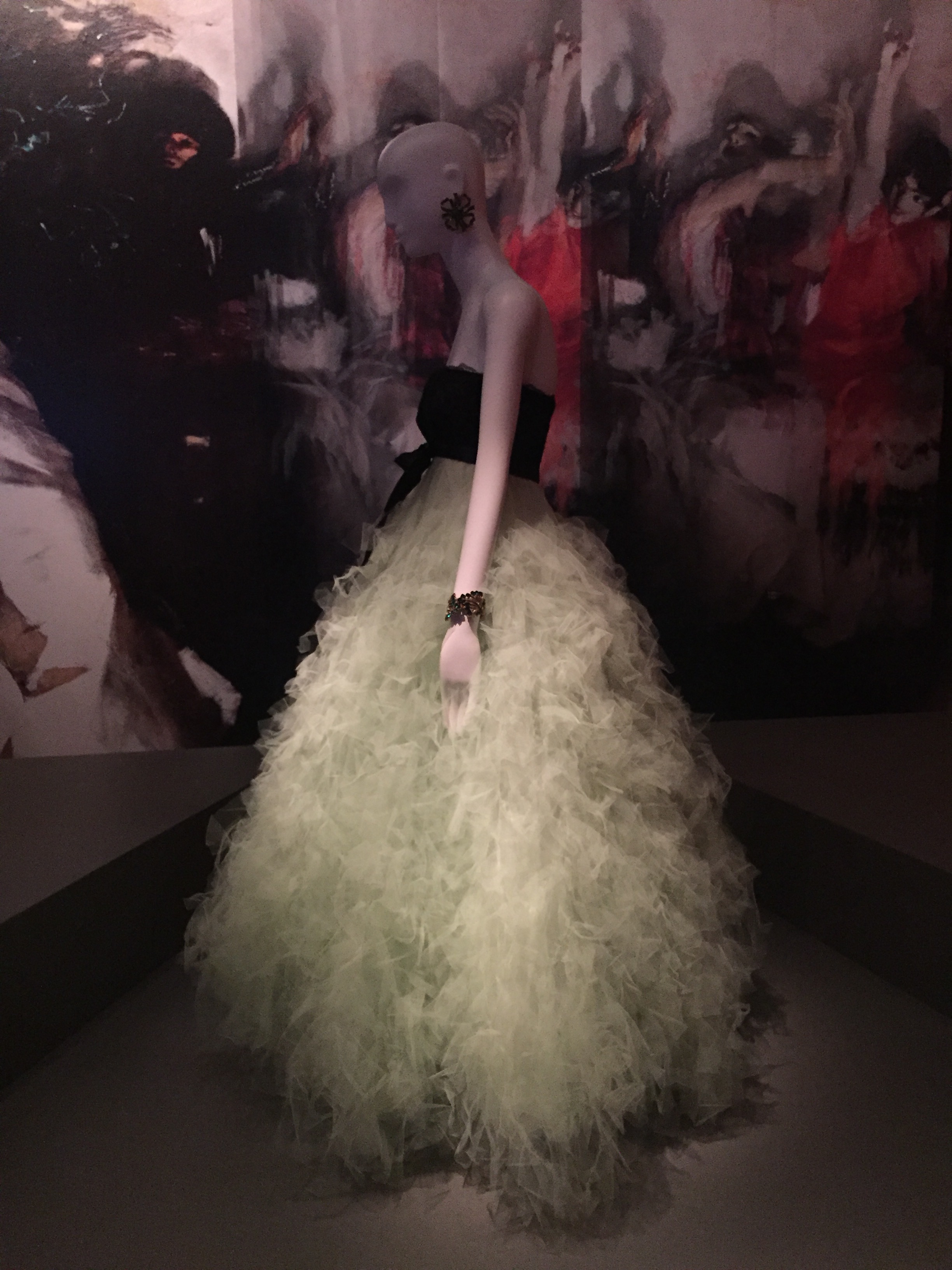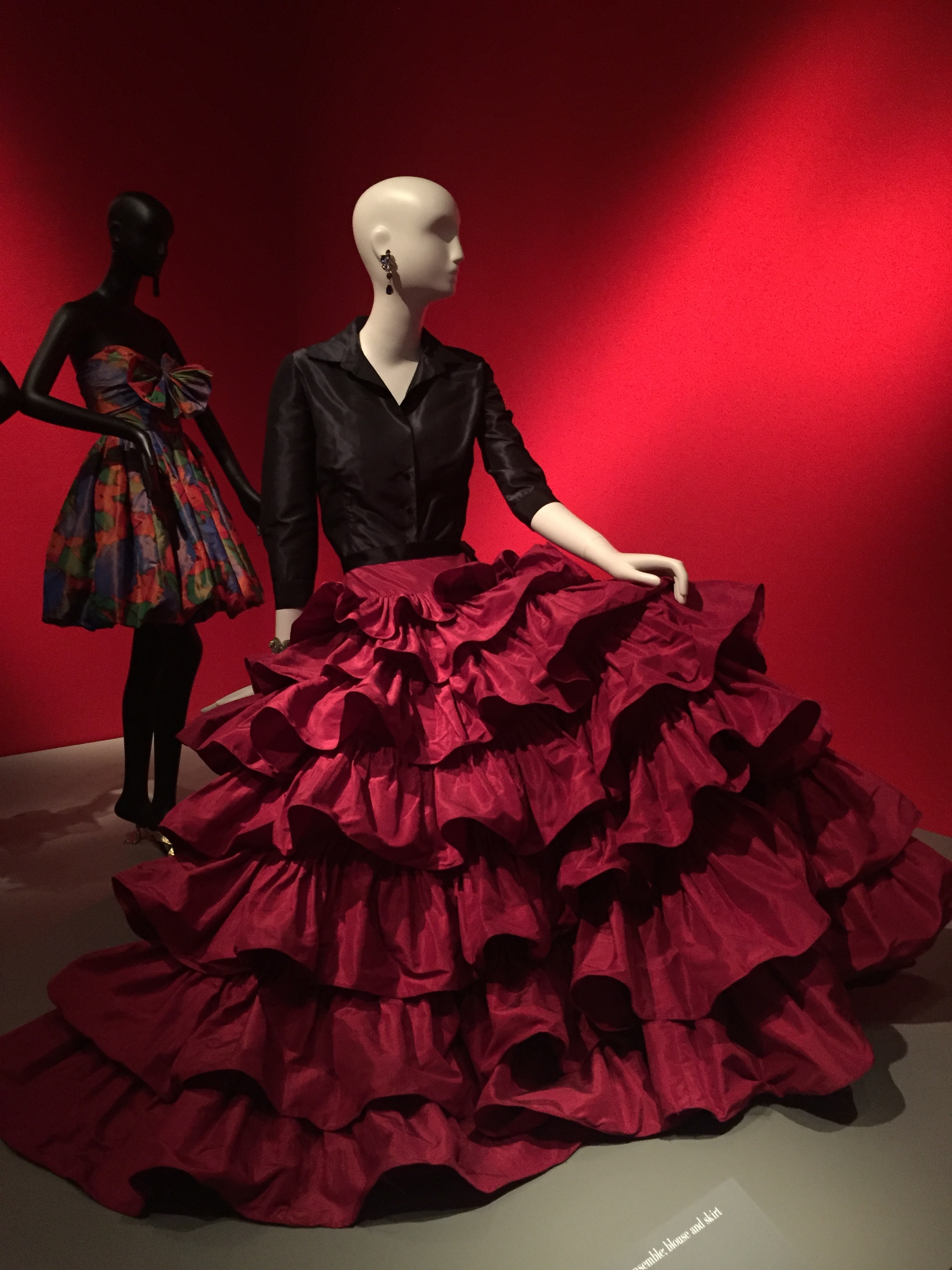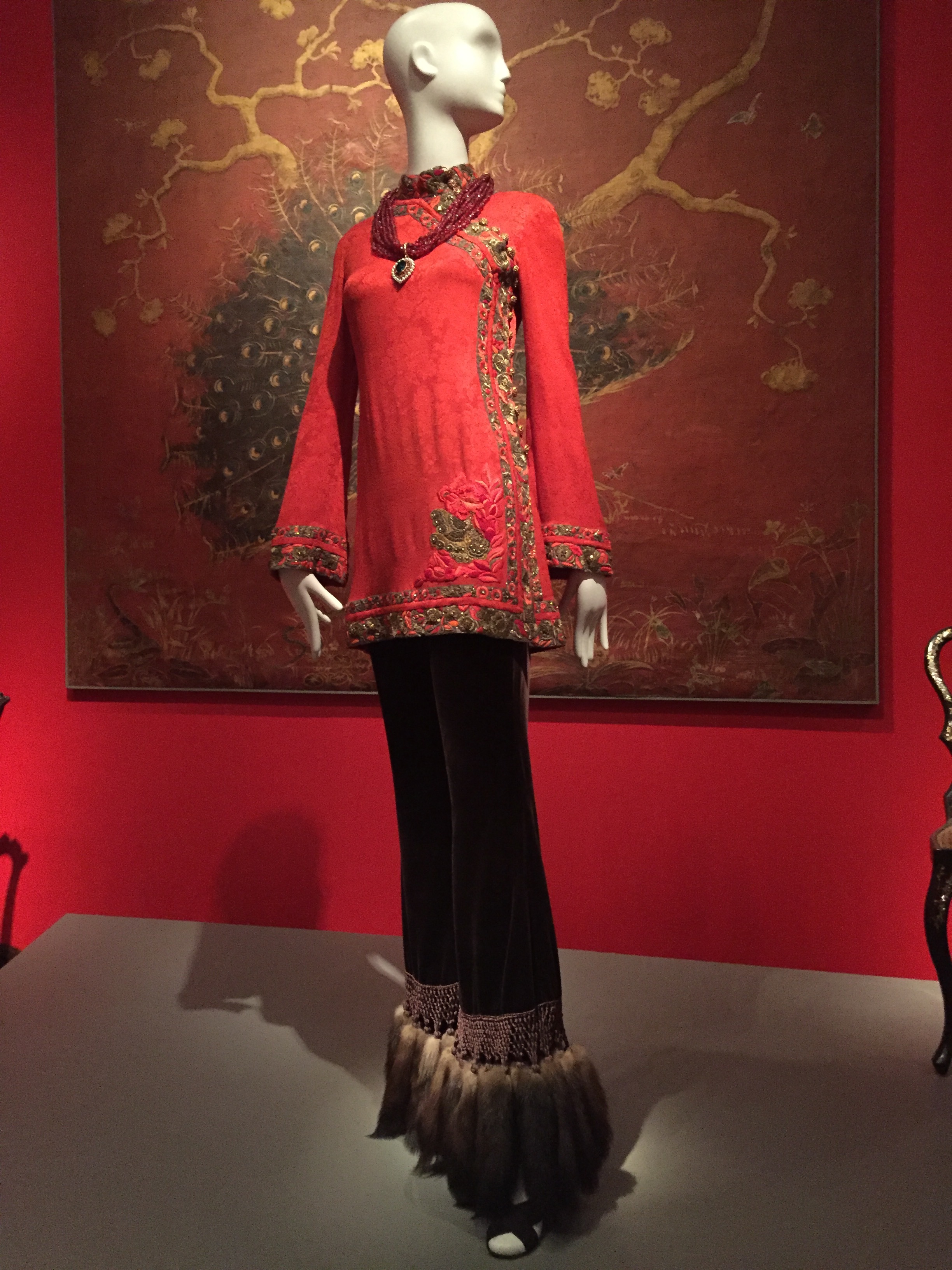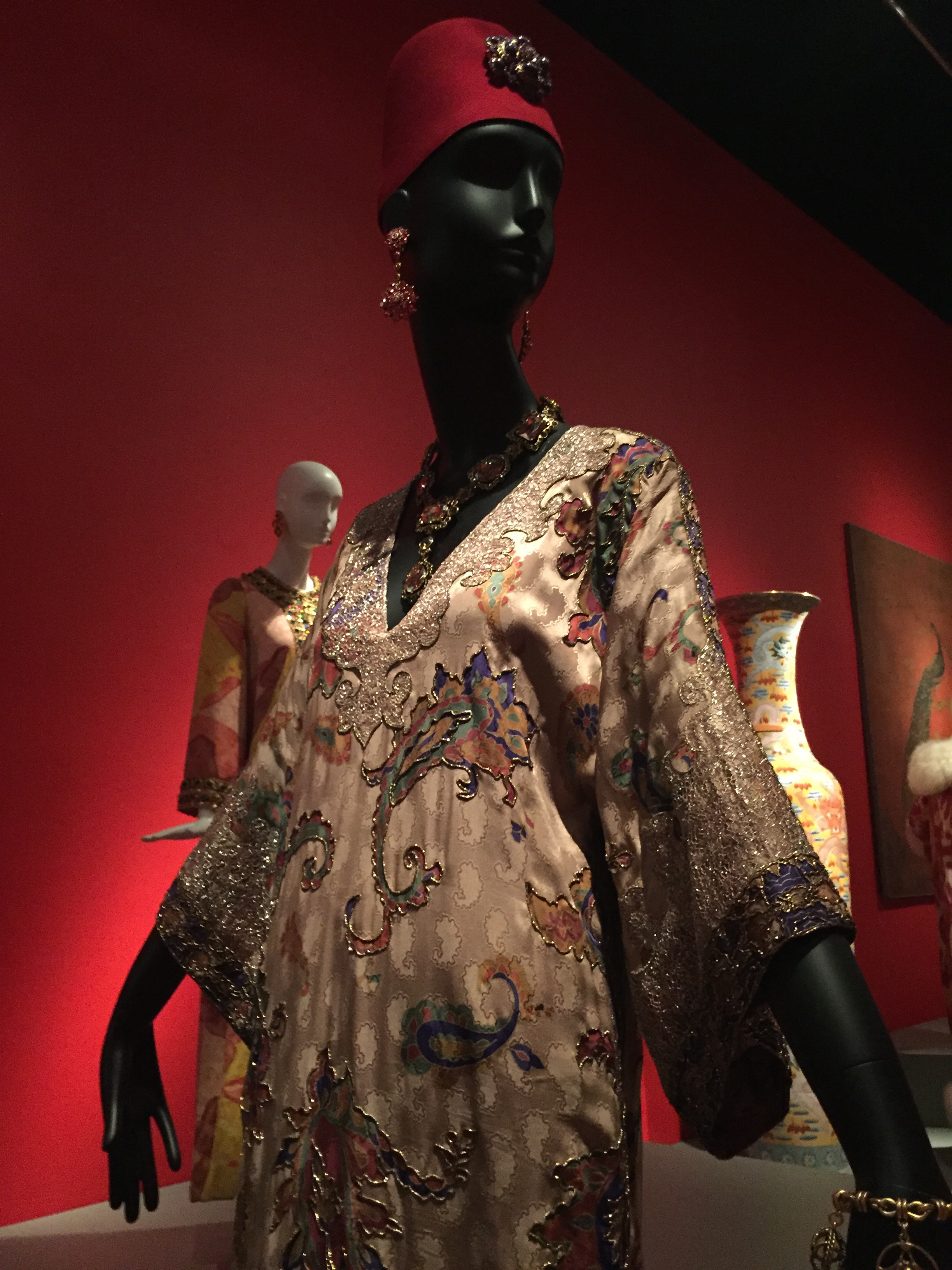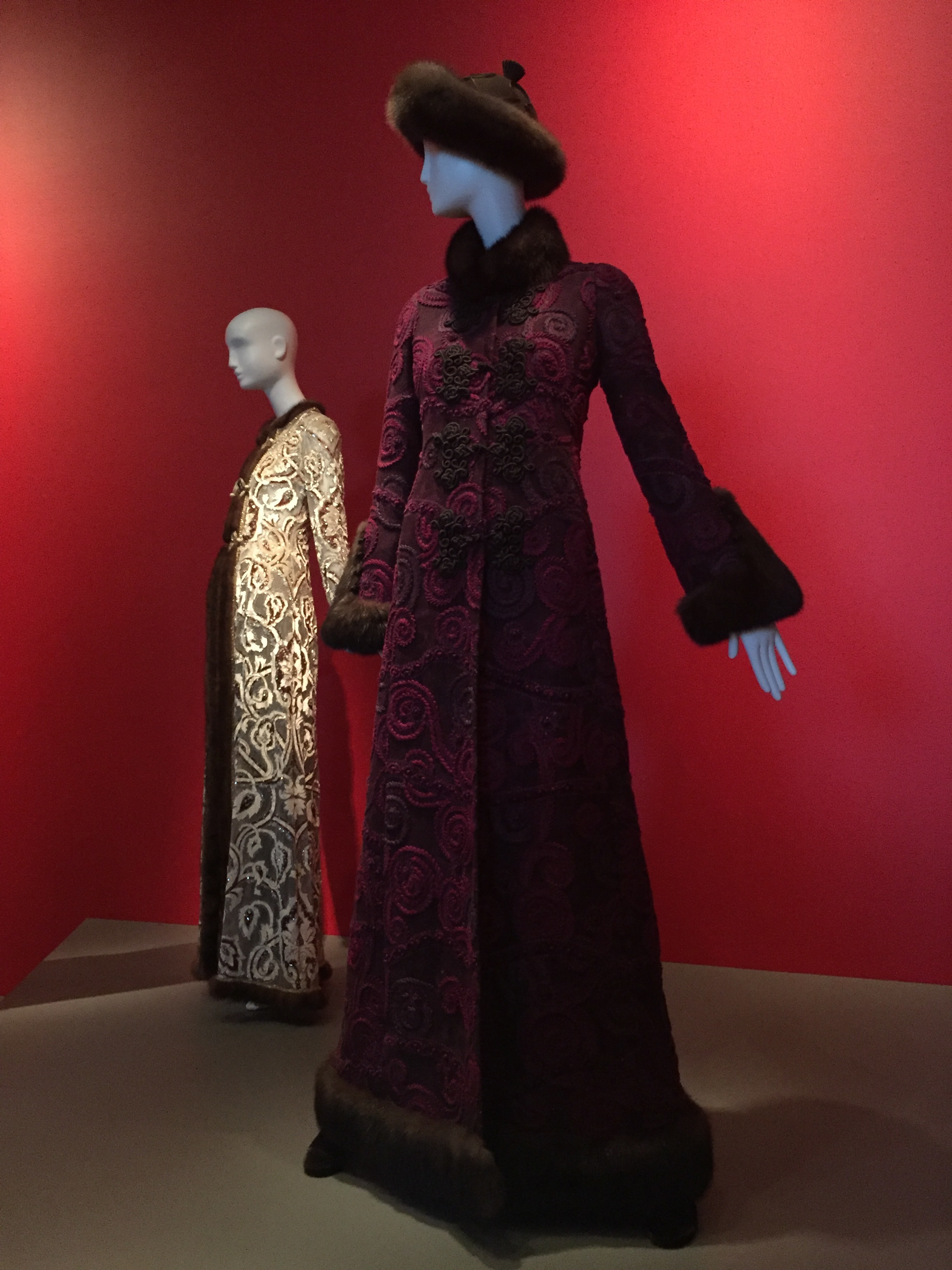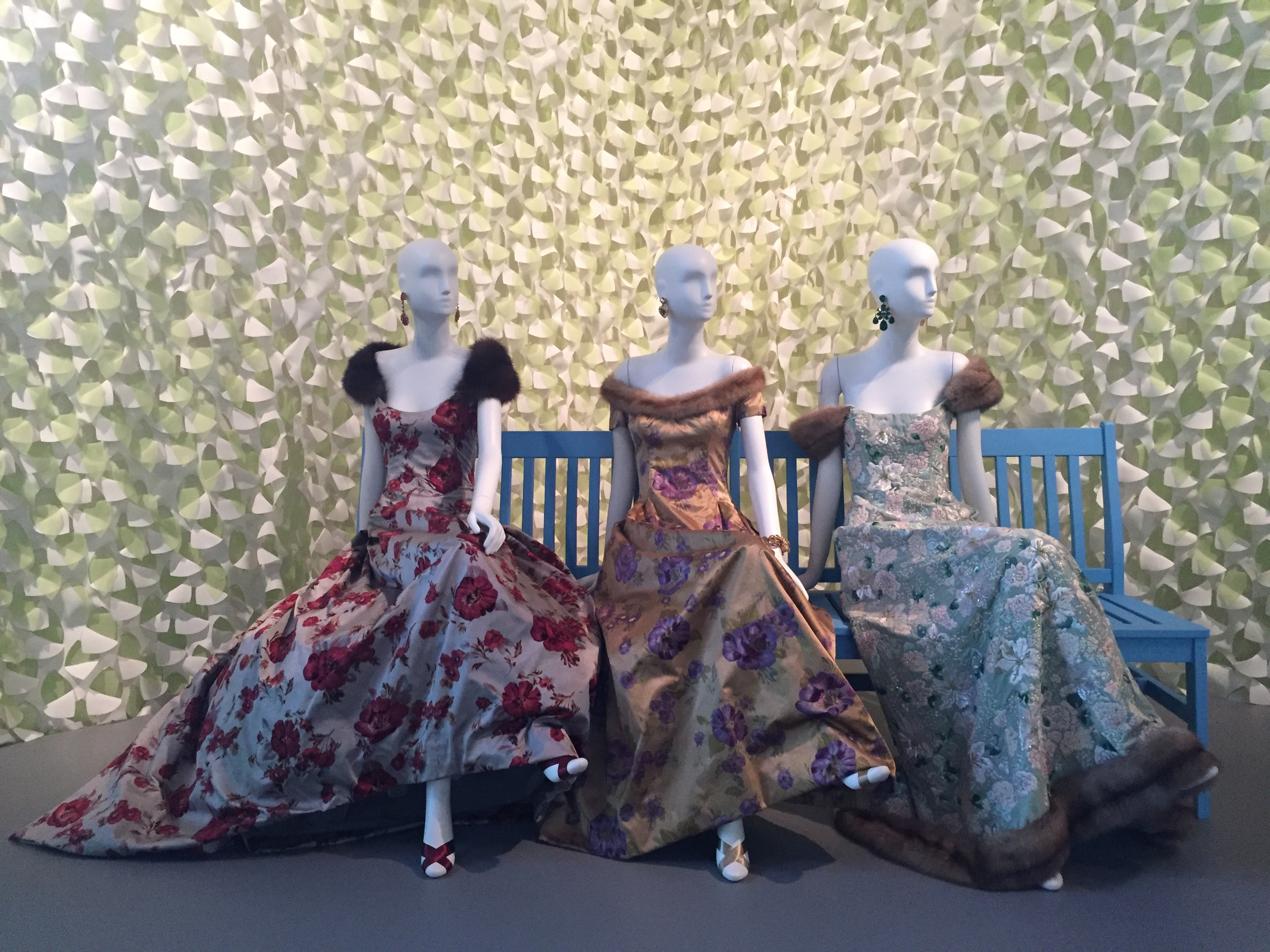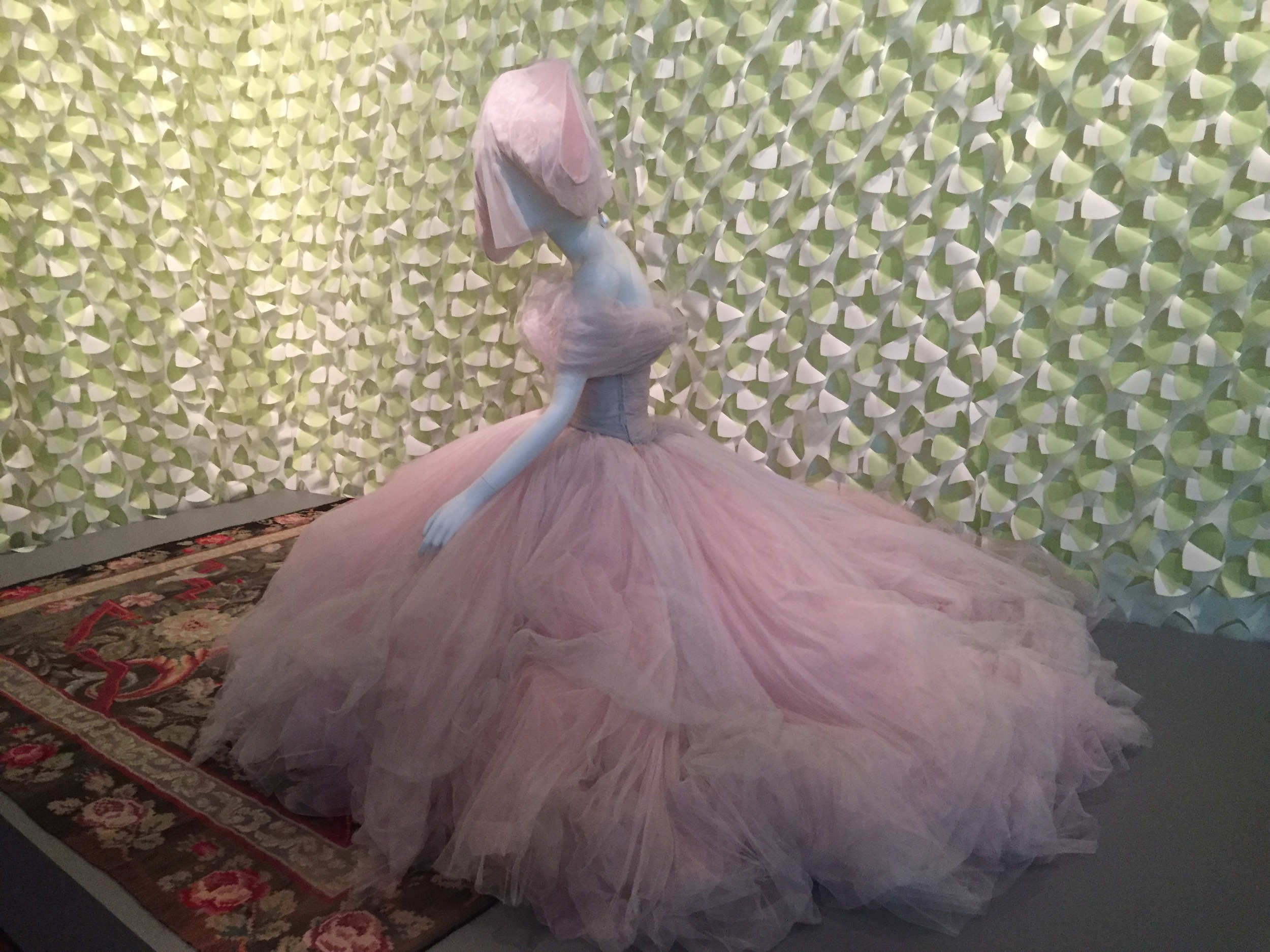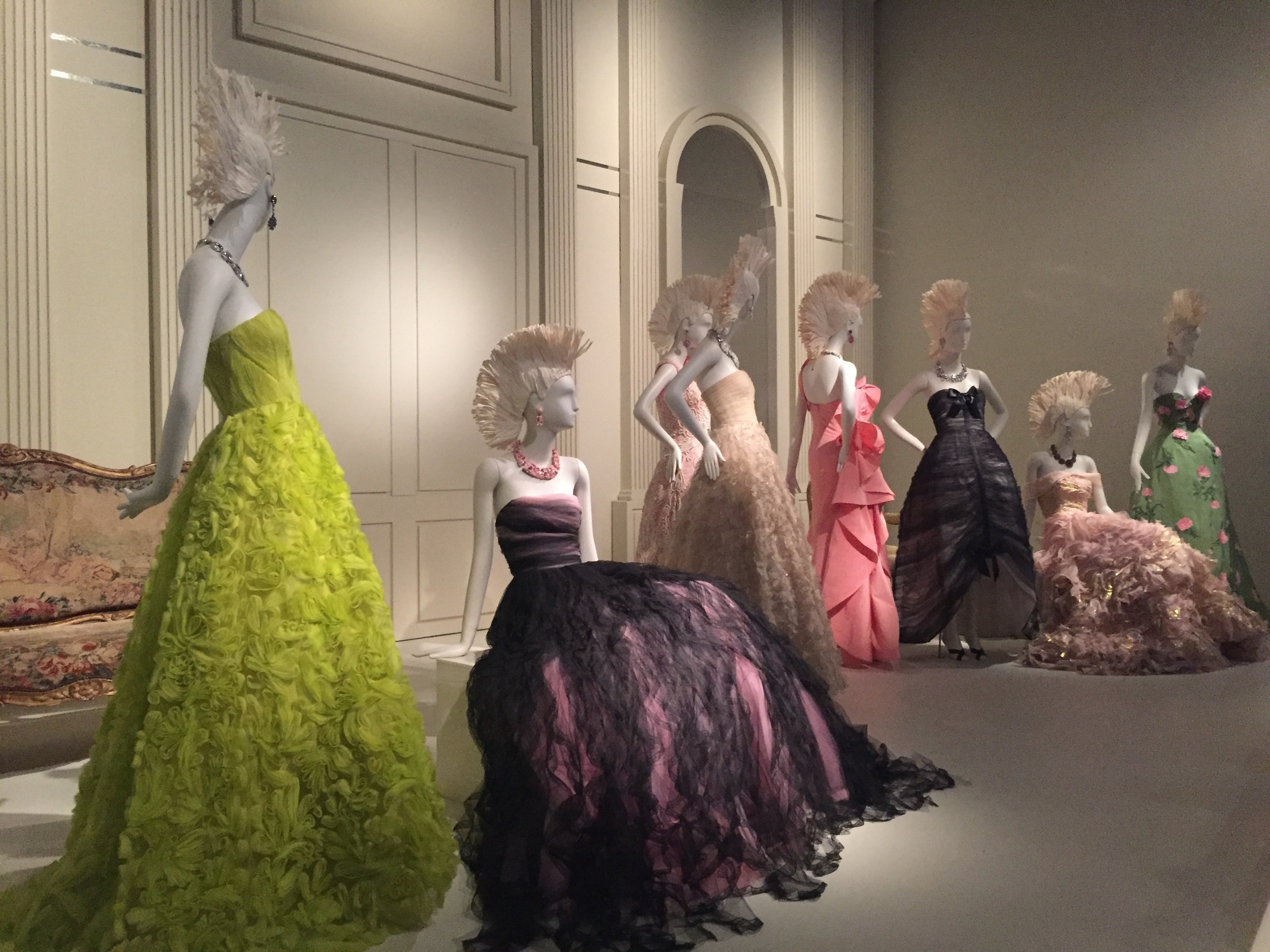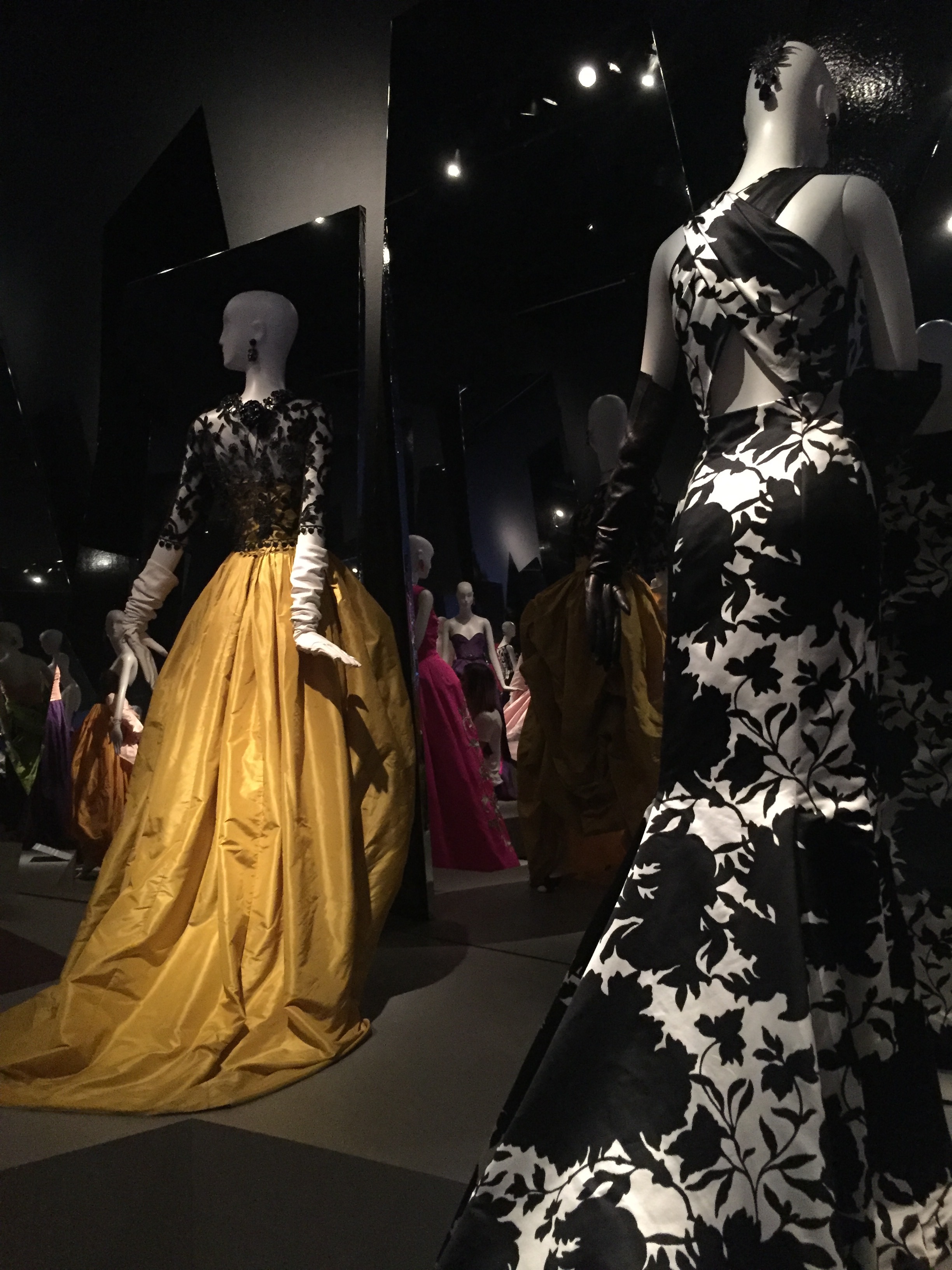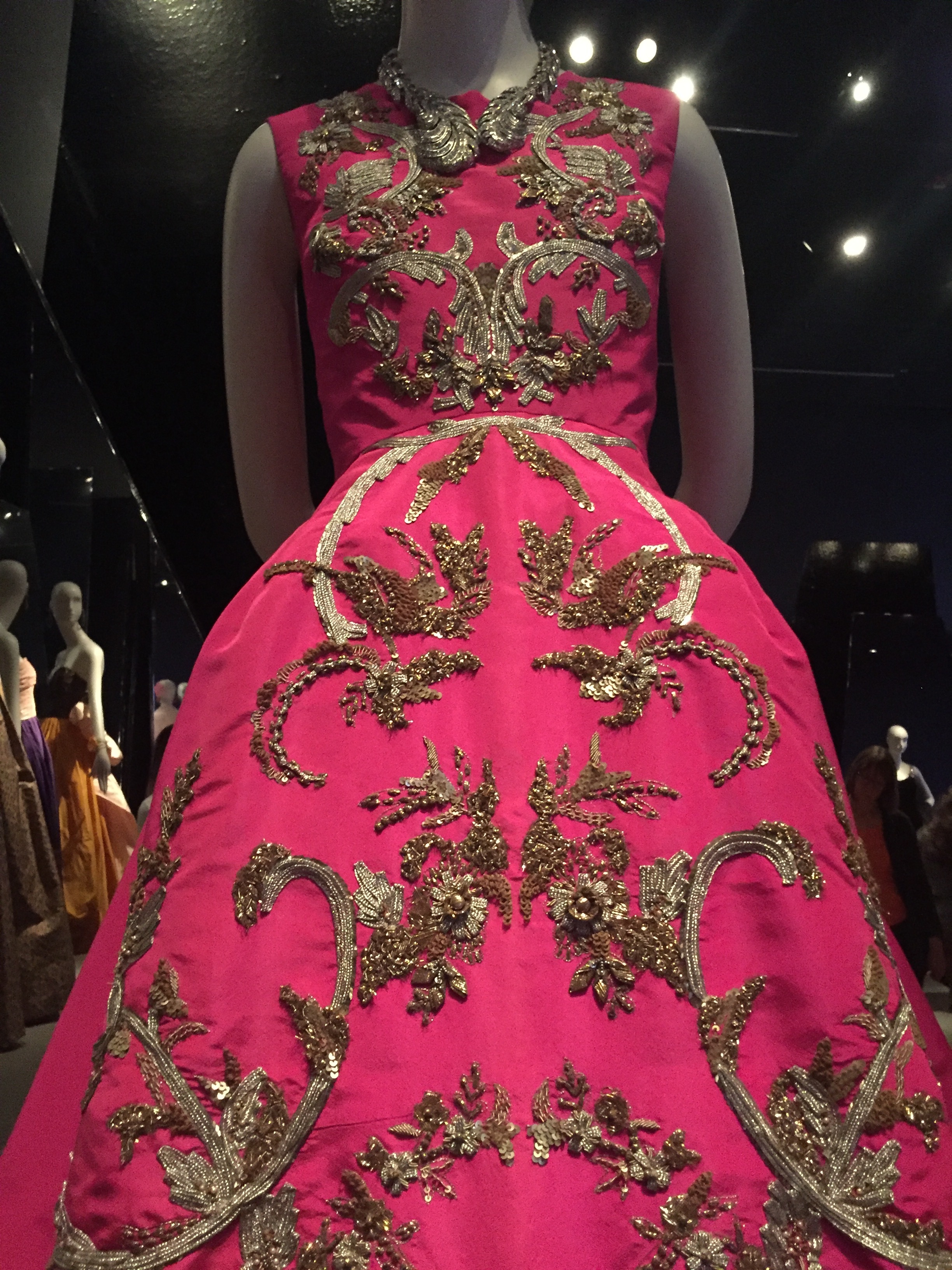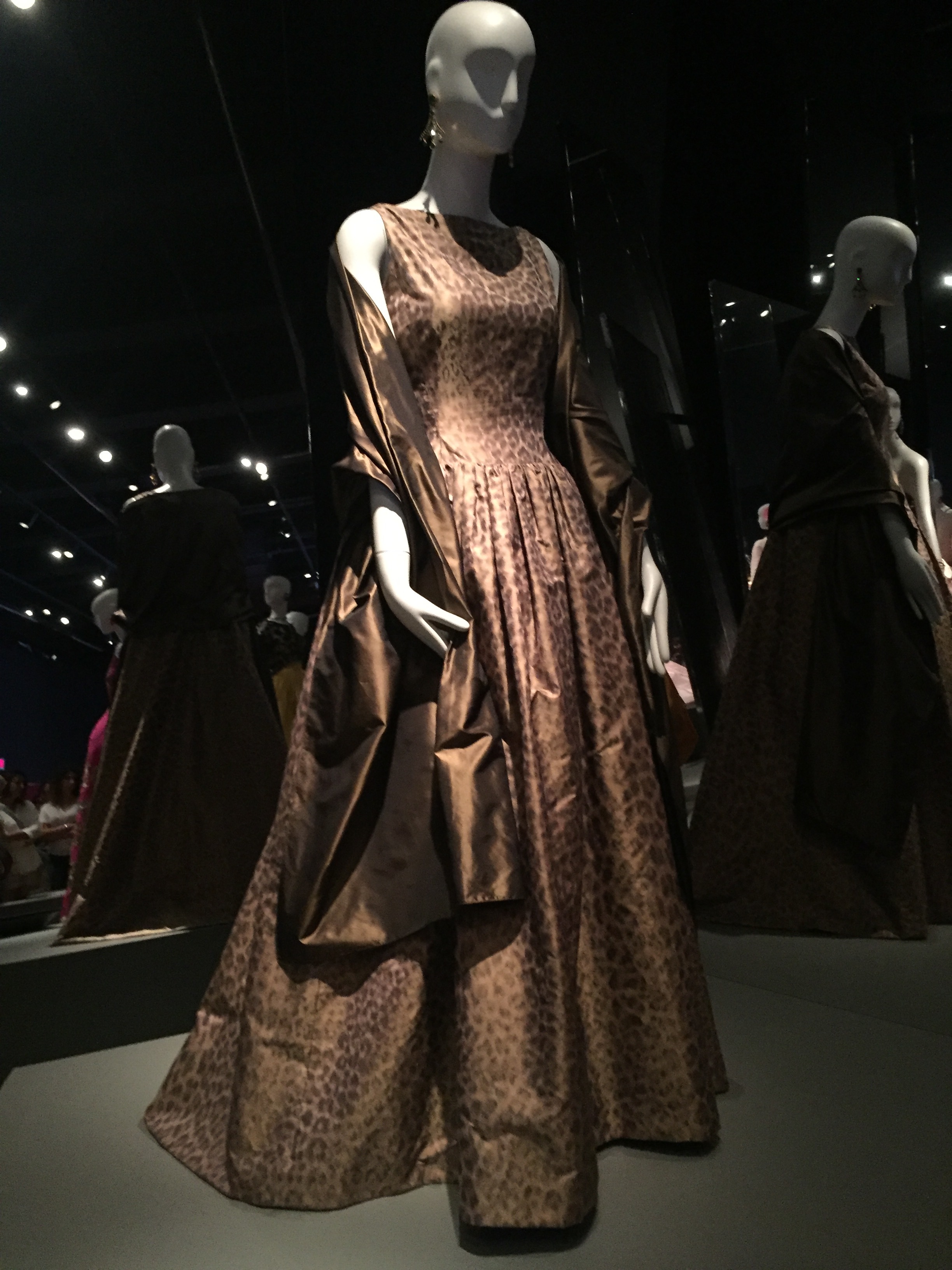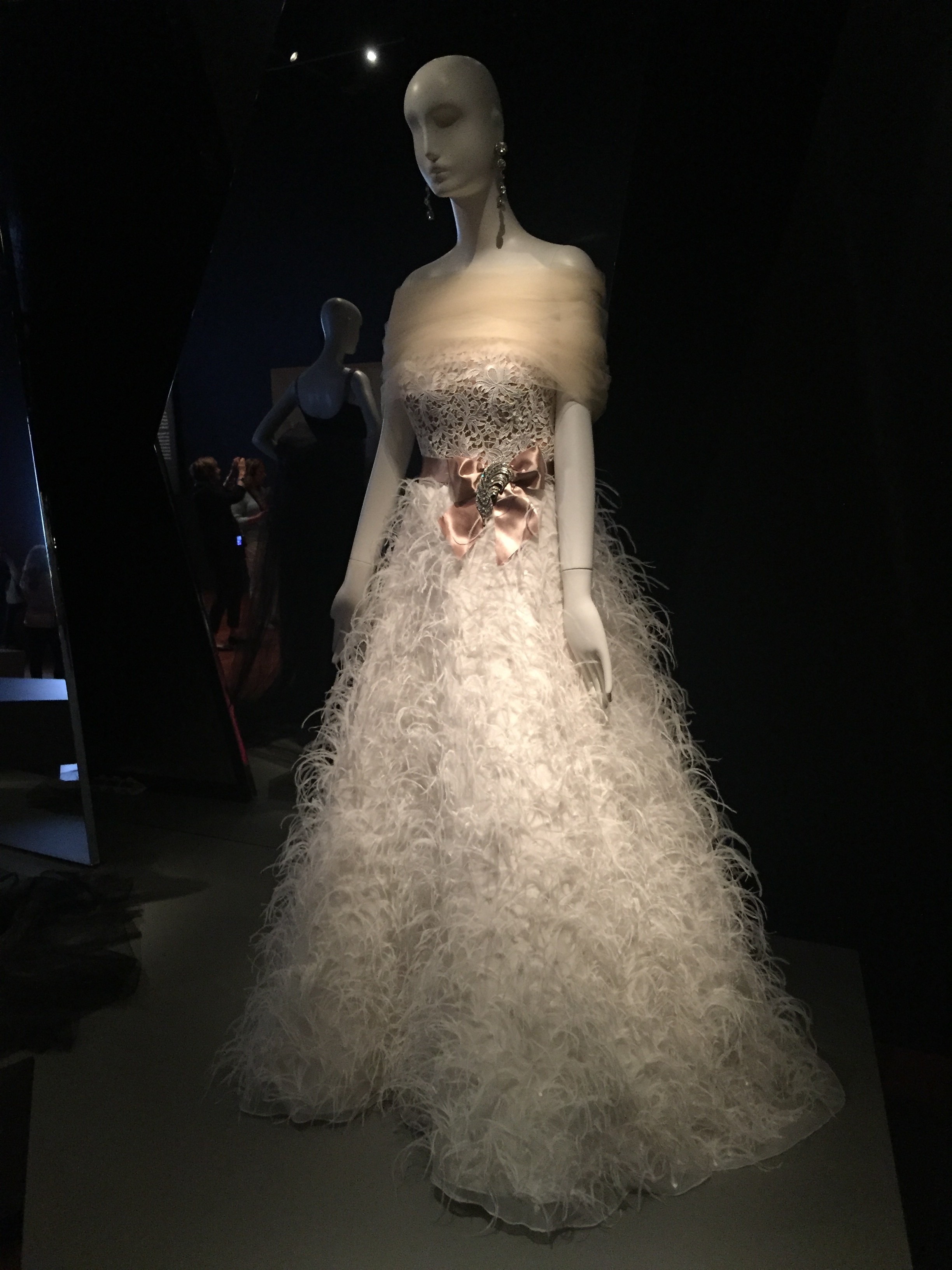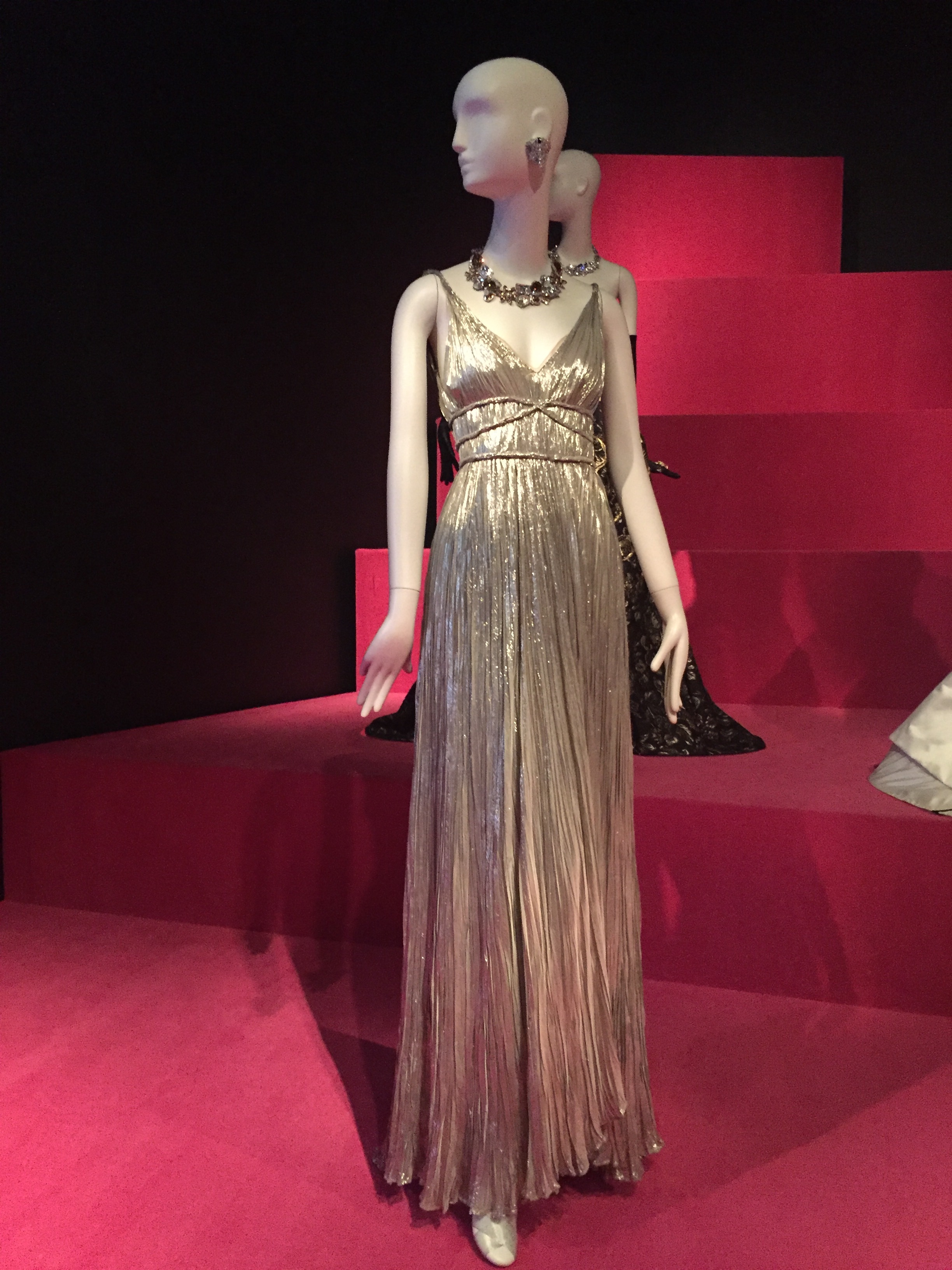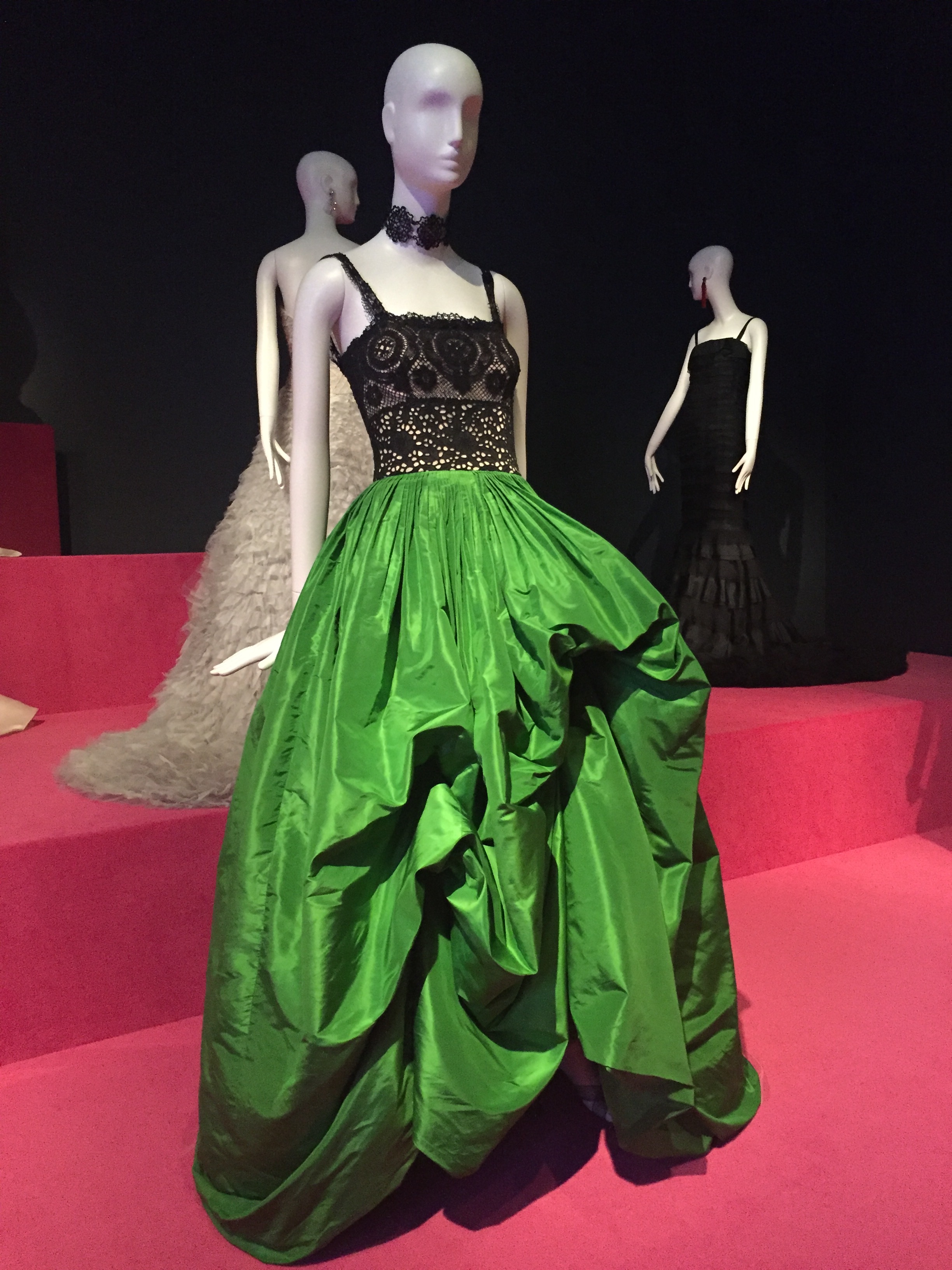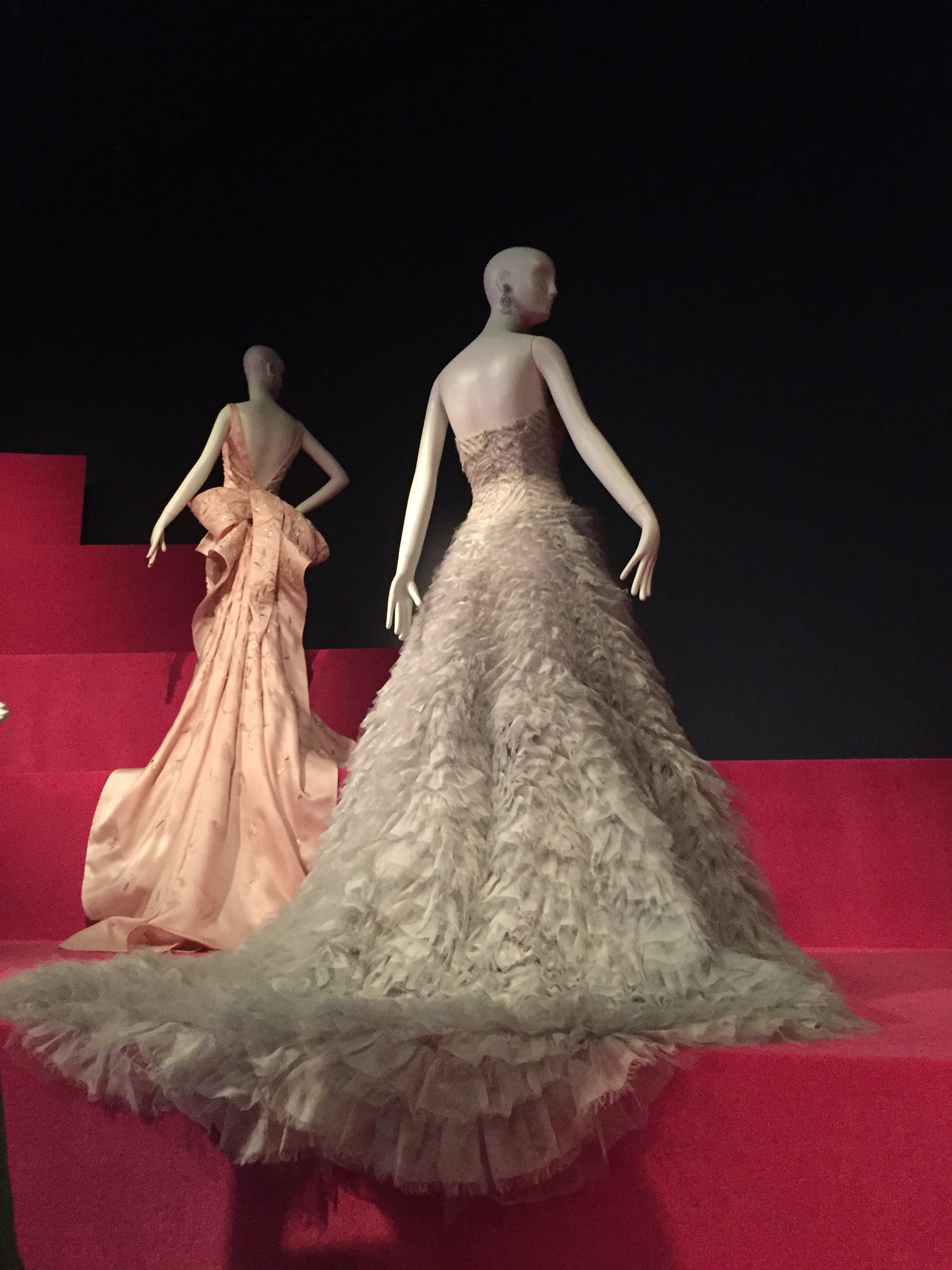 I've seen many exhibits at many different museums, and I have to say this has been my favorite one yet. Right when I walked in I was completely blown away. Seeing his collections in-person, and seeing the extraordinary detail he put into each and every single piece up close was truly overwhelming. The beautiful thing about de la Renta's work is no matter what time period, or what his influence was, every ensemble carries a classic and sophisticated look that make his work so timeless. Whether it's his Russian-inspired collection, his French haute-couture, or his NYC ready-to-wear pieces, every piece is something any woman could wear today and feel like the most elegant woman in the room. He created looks that gave women confidence.
Oscar de la Renta was truly ahead of his time, and you could see it in his work. When walking around the exhibit and examining each piece very closely, I could picture some of the modern day designers and brands who have drawn inspiration from de la Renta. One that really came to mind was Balmain. The French label is notorious for its over-the-top, glamours looks that embody a lot of detailing with the use of beads, crystals, ribbon, etc. As you can see in the picture to the right, this was something de la Renta embraced in his work early on.
It's very normal for fashion designers to be inspired by one another throughout their careers. The same could be said in any type of art - music, painting, sculpting, etc. Everyone has someone that they look up to, and someone that inspires their creativeness. It was beautiful seeing Balmain draw inspiration from Oscar de la Renta, because he is truly an icon who helped shape the fashion industry.
This is a must see exhibit. If you're living in San Francisco, this will be open until May 30th, so if you haven't had a chance to check it out yet, I highly recommend you purchase your tickets ASAP! If you're not from San Francisco, or live nearby, check out some of my pictures above showcasing some of my favorites (they were very hard to choose!) from the exhibit. Be sure to keep your eyes open in case this exhibit comes to a city near you!
xo, B
"We're dealing with sophisticated customers. What's most important to these women is individuality. I have to create things she'll want to wear, no matter who she is."