April's Outfit of the Month
Spring is one of my favorite seasons when it comes to fashion. Why? Because it means summer is right around the corner and the weather is just getting warm enough to move all your dresses, skirts and tank tops from the back of your closet to the front.
Originally from Southern California, I have a lot of spring and summer clothing in my closet. Unfortunately I don't get to wear a lot of them living in San Francisco since it's slightly chilly all year round. But when the weather does let up, you know you can find me sporting my favorite tank tops and dresses.
This season I'm obsessing over flowers and bright colors (which is SO unlike me because I love my all black outfits!). My favorite look this month is this not only cute and comfortable, but screams Spring.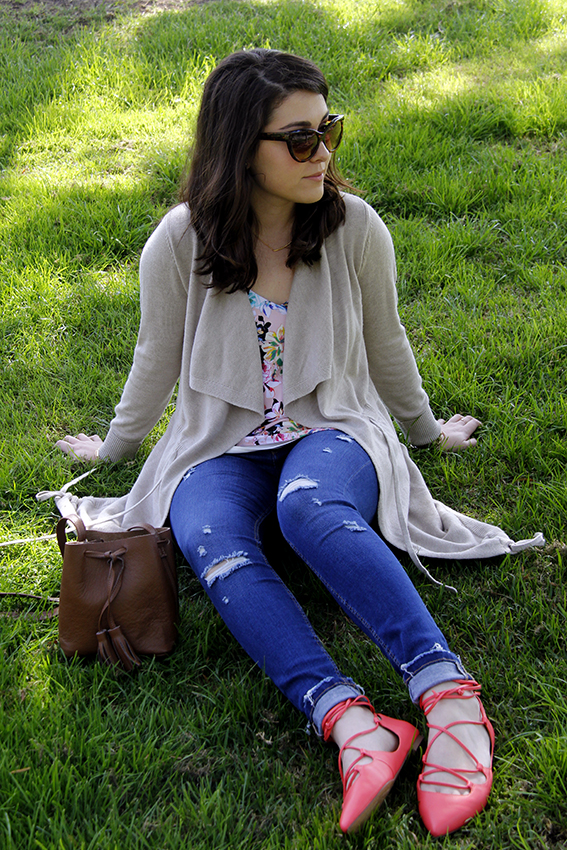 What's your go-to look this month? Shoot me a note at hibitabella@gmail.com and tell me what items you're loving!
xo, B